Museums and social networks: 10 Italian inspirational museums + 1 bonus
21 October 2022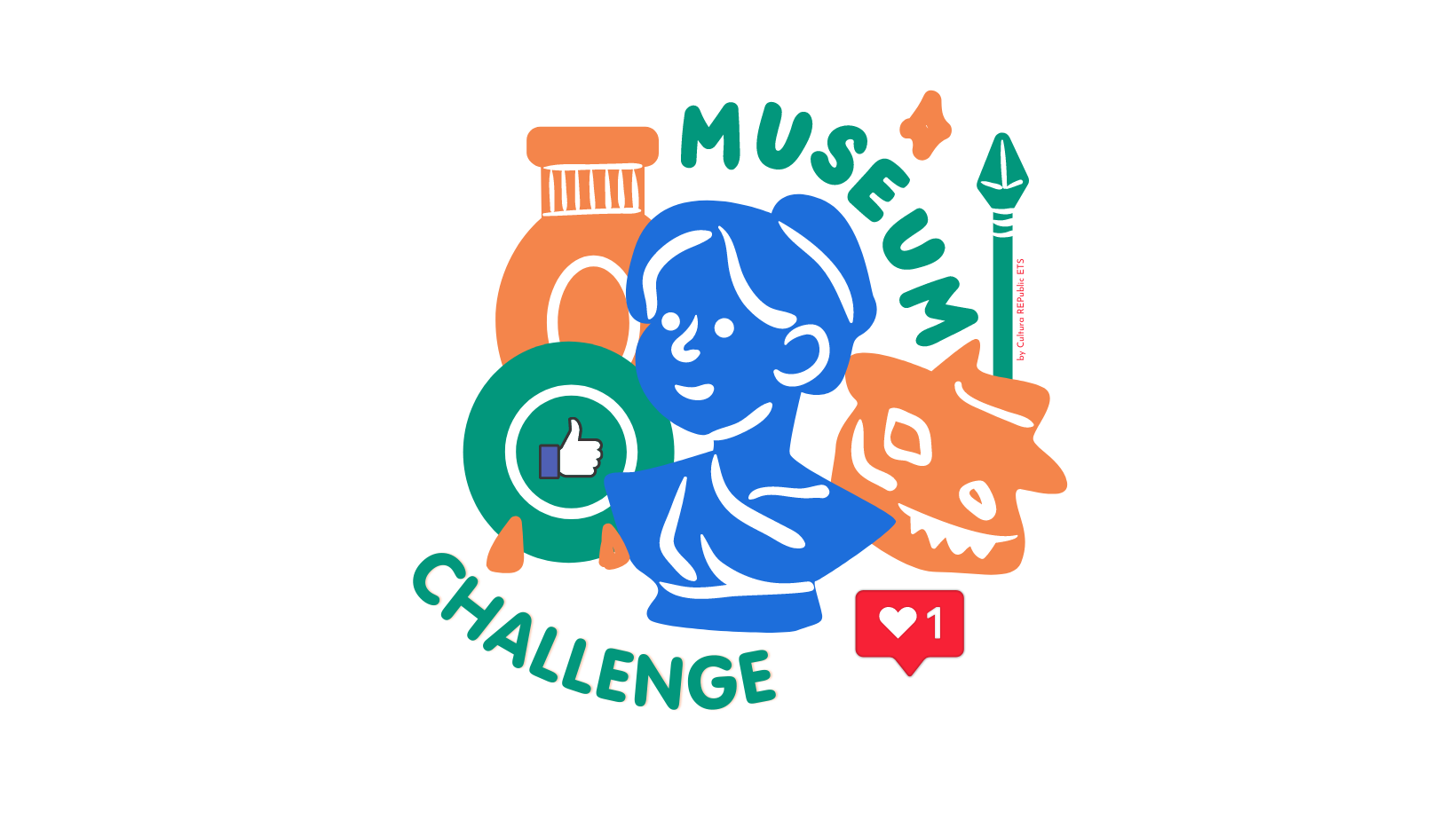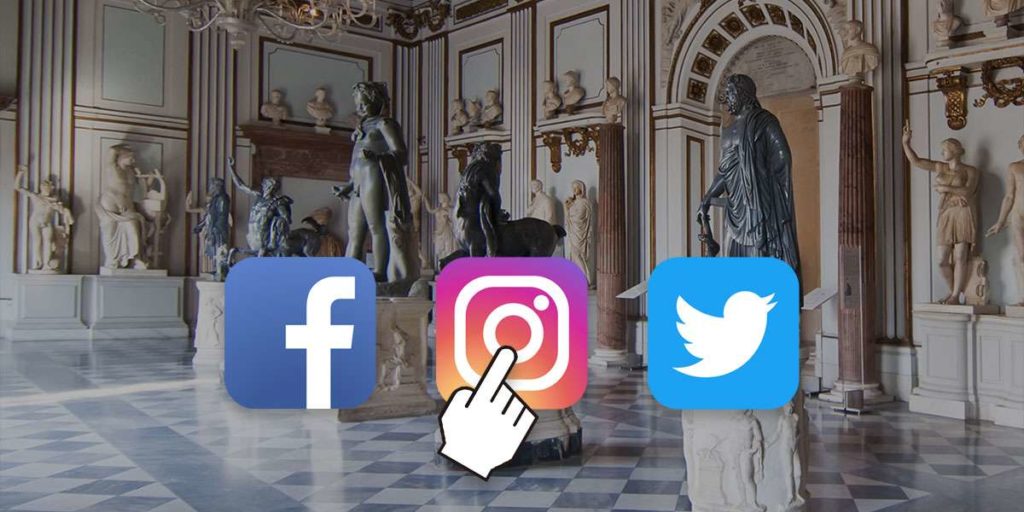 An analysis of the Digital Innovation in Cultural Heritage and Activities Observatory, carried out in 2016, showed that 52% of Italian museums have at least one account on social networks. Facebook is the most used (51%), followed by Twitter (31%) and Instagram (15%). The results cannot be defined as innovative, but we have to consider that in that year it was a growing trend. Now, infact, 95% of museums have a website and 83% have an official account on social networks, with a greater presence on Instagram.
But what has changed in six years?
For the past two years the pandemic, which has forced museums to close for a long period of time, has initiated a process of "webification". Many museums were forced to catapult themselves into the ether, others already had a social presence but it was seen as a mere showcase and not as a space to produce content, or even as something strategic in promoting. Instead, other museums were familiar with social media and had been using them for some time, but the forced closure challenged them as well.
Let's say that the importance of the web presence and the museum digital identity is now much clearer: it's not just a showcase or a container, but it can produce a new meaning or catch non-physical audiences.
Here we have put together the museums that we think deserve some attention and from which take inspiration.
But we promised you a bonus! We selected a funny foreign mention that has caught our attention.
The scandalous. For a few years, museums have been in constant conflict with the stringent rules of social media: they spread images of their masterpieces, but when it comes to nudes and "erotic" subjects, the platform's automatic algorithms are unable to distinguish a work of art from a non-artistic nude image. It follows that the censorship proceeds with the removal of the post or blocking the account. Vienna's museums have rebelled against these frustrating restrictions by opening a profile on Onlyfans, a platform that, although known for amateur porn contents, now hosts hundreds of works that are "victims of this new wave of modesty", as stated by the Vienna Tourism Board. This is the case of the Albertina Museum which, after finding its TikTok profile suspended and then blocked for spreading a photo showing an obscured breast, was the first to show up on this platform with the aim of stimulating reflection on the power of censorship and the (perhaps provocative?) effect that art continues to have.
We could say that museums are overcoming the stereotype of the closed and boring place unable to open up to modernity. Yet it is not always easy to find the right communication strategy with personality. This is why we at Cultura REPublic have designed the Museum Challenge project, a path to collect good practices in museum social communication and build a digital relationship with the audience.
See the project
Donazioni
Come tutte le associazioni, ci finanziamo grazie a chi crede in noi, nella nostra professionalità e affidabilità.
Accettiamo libere erogazioni
fai una donazione