Fundraising and EU Project Management
21 October 2022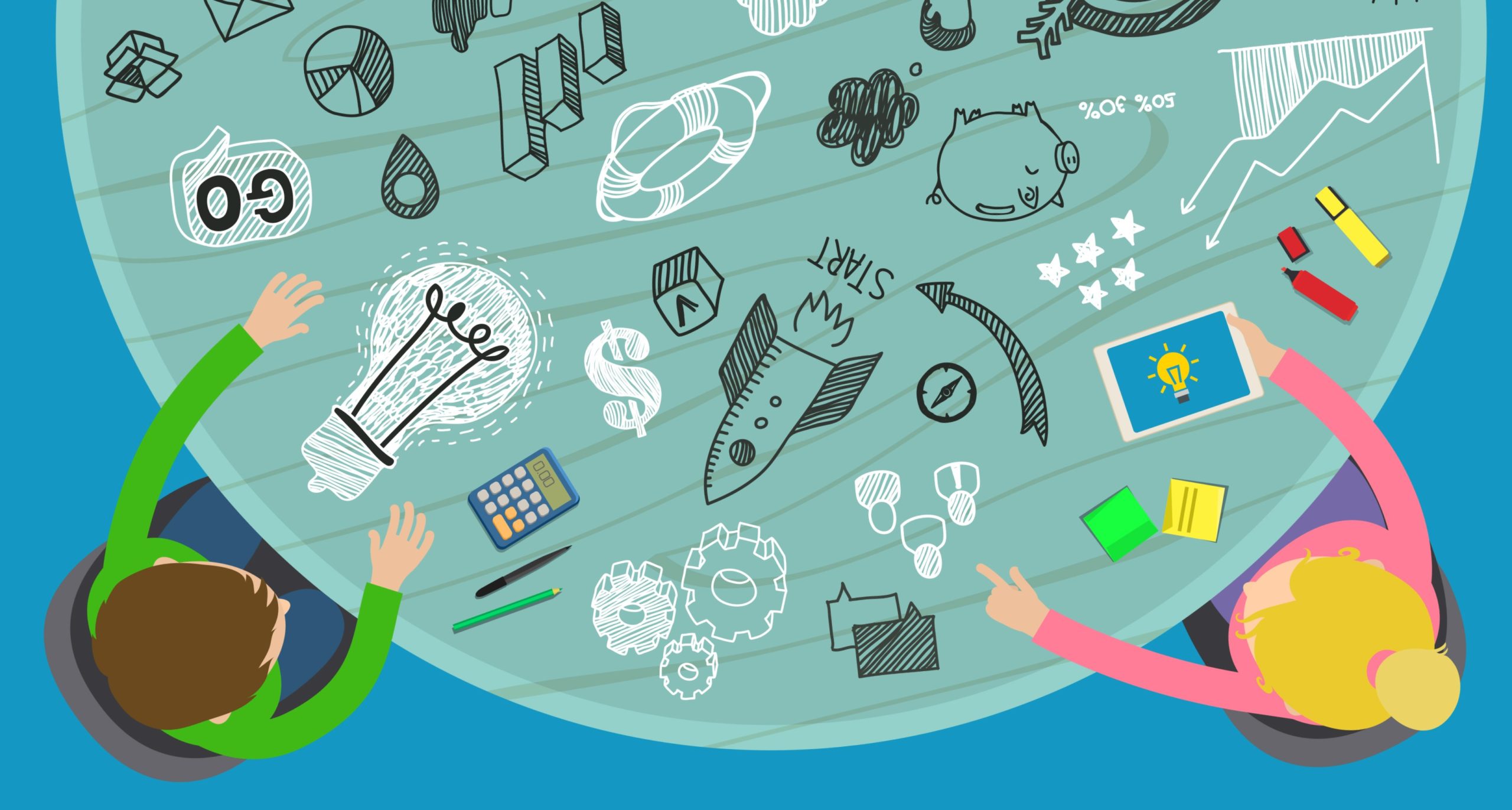 Are you looking for fundings or resources to develop a socio-cultural project? Do you often hear about projects and European calls, but it's not clear how to concretely get these fundings?
In Europe, Italy is second to last on the actual use of structural funds allocated by the EU: only 31% of the resources allocated by the European Commission to our country is actually used. (source: European Court of Auditors)
Yet there are a lot of opportunities and the conditions for participation are often favourable.
Over the years, we have supported associations, museums, theatres, schools, third sector organisations, no-profit and socio-cultural projects in their growth. The fundraising or the correct drafting of the project are the most frequently encountered critical obstacles.
This is why we have responded with a dedicated service.
We search, analyse, select and collect the most suitable public and private funding opportunities for your organisation or project at European, regional and national level.
You will have a personal designer at your disposal to approach the world of EU Project Management (and more) with more awareness and to get the most out of funding opportunities.
What we offer you
Preliminary check to identify needs, potential, projects and all the main characteristics of the organisation or project, necessary to start the search of calls
Periodic report with collection of funding opportunities: this is a curated selection of clear and simple summary sheets that highlight the key objectives connected to the specificity of the organisation
Personal designer at your disposal to make insights, evaluations and to better plan your participation
Support to apply for identified opportunities
Free preliminary consultation: you will have a designer at your disposal for one hour to analyse the potential and define objectives.
Need more? Explore our other services:
Donazioni
Come tutte le associazioni, ci finanziamo grazie a chi crede in noi, nella nostra professionalità e affidabilità.
Accettiamo libere erogazioni
fai una donazione