School-Work Alternation 2022 – Tourism. Culture. Development
21 October 2022
|
Not Assigned
Cliente: Istituto Statale d'Istruzione Superiore di Follonica
How to develop new tourism-cultural proposals for the territory
Business model canvas for the tourism-cultural sector of Follonica and surroundings
In a few days Italian schools will ring the last bell of the academic year 2021/2022. A challenging year comes to an end amid sighs and future uncertainties, in which students and teachers found themselves sharing in-person classes and moments of educational focus.
Finally, Cultura REPublic was also able to propose in-person workshops after the experience of distance School-Work Alternation of the year 2020/2021. For the second consecutive year, Istituto Statale d'Istruzione Superiore of Follonica involved Cultura REPublic in the planning of Shool-Work Alternation for students of fifth classes.
Our School-Work Alternation's aim is to teach students the use of some tools to create business models, in particular the BUSINESS MODEL CANVAS. A strategic management template used for developing new business models, created by Alexander Osterwalder. A graphic matrix with 9 thematic blocks describing the value proposition, infrastructure, clients and finances of a company or a product.
Learning objectives
To be able to develop and elaborate an idea into a business project
To be able to interpret socio-economics needs of the local tourism
To be able to use necessary designing and prototyping tools
To develop transversal competences recognised at European level, like EntreComp
Tools used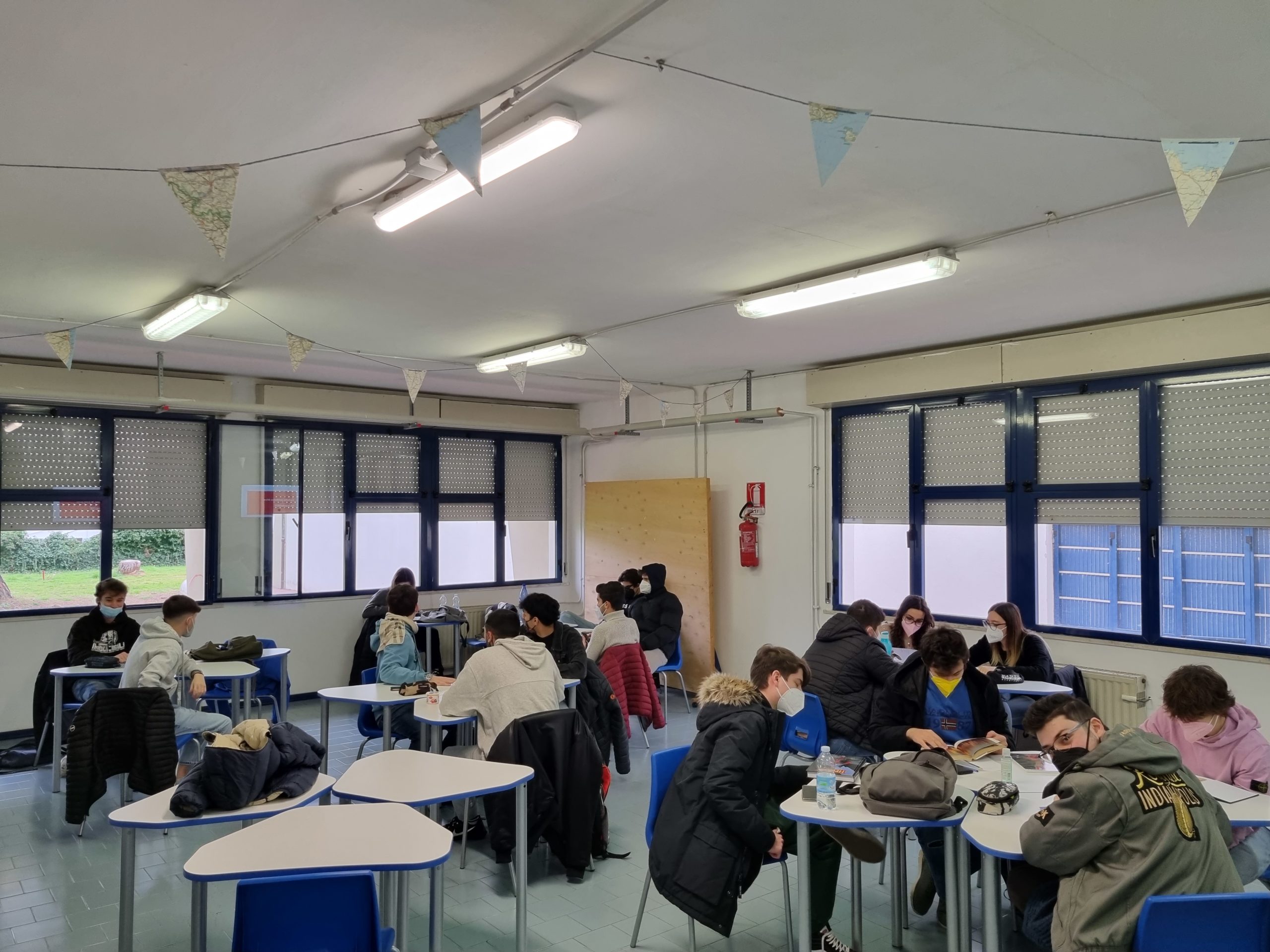 Eight meetings are divided into frontal lessons and meetings in person, workshops and team working and co-design sessions.
Digital tools employed:
Google Suite
Canva
Online softwares for video editing
Direct results
Learning marketing techniques applied in concrete contexts
Consolidation of soft skills: such as working in a team and independently, stress management and public speaking, listening and mediation skills, analytical skills
Indirect results
Collection of project ideas intended for the tourist-cultural development of the territory, created by young users
Potential developments of the creation of connections between the school and local touristic-cultural sector entities
Start of a cognitive process on the cultural riches and tourist potentials of the territory, by students
Donations
Like all associations, we finance ourselves thanks to those who believe in us, in our professionalism and reliability.
Donate now