Digital pills. 2022 edition
21 October 2022
|
Not Assigned
Cliente: Oltre il giardino - Osservatorio per l'inclusione sociale | Partner: Associazione per Boboli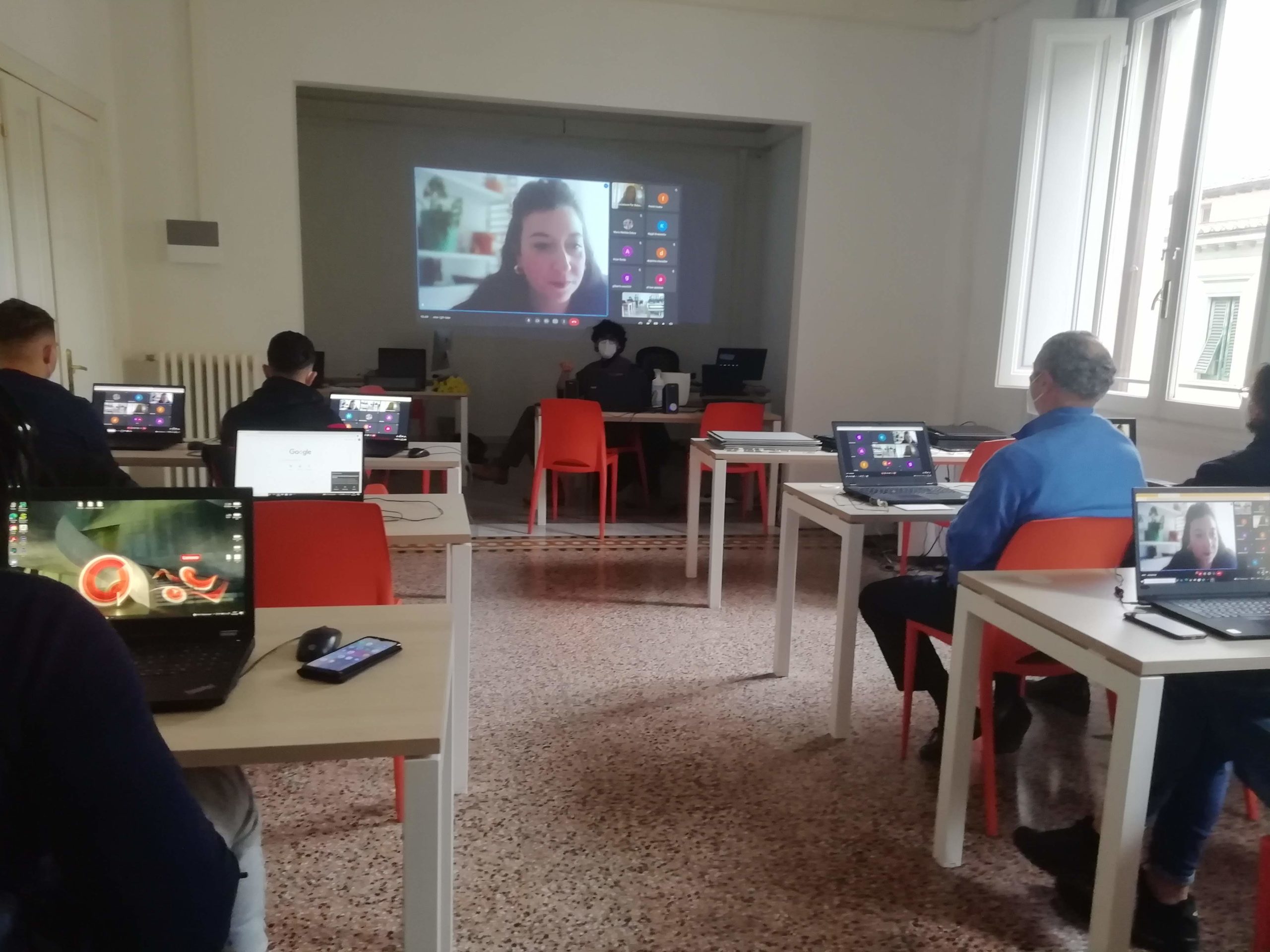 Social inclusion
Digital skills
Historic gardens
Career guidance

Second year of the ERASMUS+ project "Oltre il giardino – Social Inclusion Observatory", whose Associazione "Per Boboli" is the leader and Cultura REPublic the associate partner.
Guidance and training path to develop digital skills, fundamental for professional growth and job search.
---
Target
A heterogeneous group of young migrants, women housed in family homes and people with limited digital skills or in socially disadvantaged conditions.
In each lesson the protagonists were professional figures involved in the management of historic gardens and parks but also in the protection and enhancement of the environment in general, from gardeners to environmental guides, to green designers.
Design objectives
To experiment new forms of learning digital skills, useful to overcome situations of discomfort and social difficulty, intended for adults (over 30)
To provide a complete mapping of professional figures involved in the management of parks and historic gardens
To provide guidance tools on digital skills applied to professions related to green management, agriculture and gardening, design and environmental sustainability.
Participant's objectives
To create and and develop a professional digital identity (Linkedin)
To know necessary tools to develop digital skills for professional and personal growth
To develop a greater self-awareness and their technical and transversal skills
To individuate their professional goals and orientate themselves in job search
Tools used
Workshops, frontal classes, small group exercises and autonomous work, with the introduction and use of concrete digital tools, such as Google Drive, Linkedin and cv in Europass format.
Results
Creation of an Europass account with its downloadable, printable and editable cv.
Creation and management of a professional digital identity
A path of personal growth, personalised and calibrated on ambitions, competences and real prospects in the local labour market
Donations
Like all associations, we finance ourselves thanks to those who believe in us, in our professionalism and reliability.
Donate now